Here we go again.
House of Representatives Prayers And Moment of Silence..before Business as usual.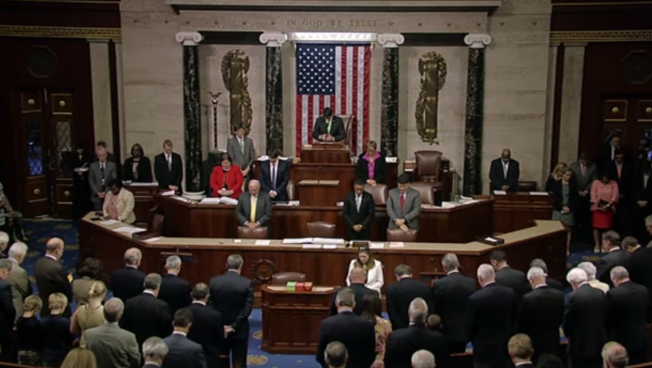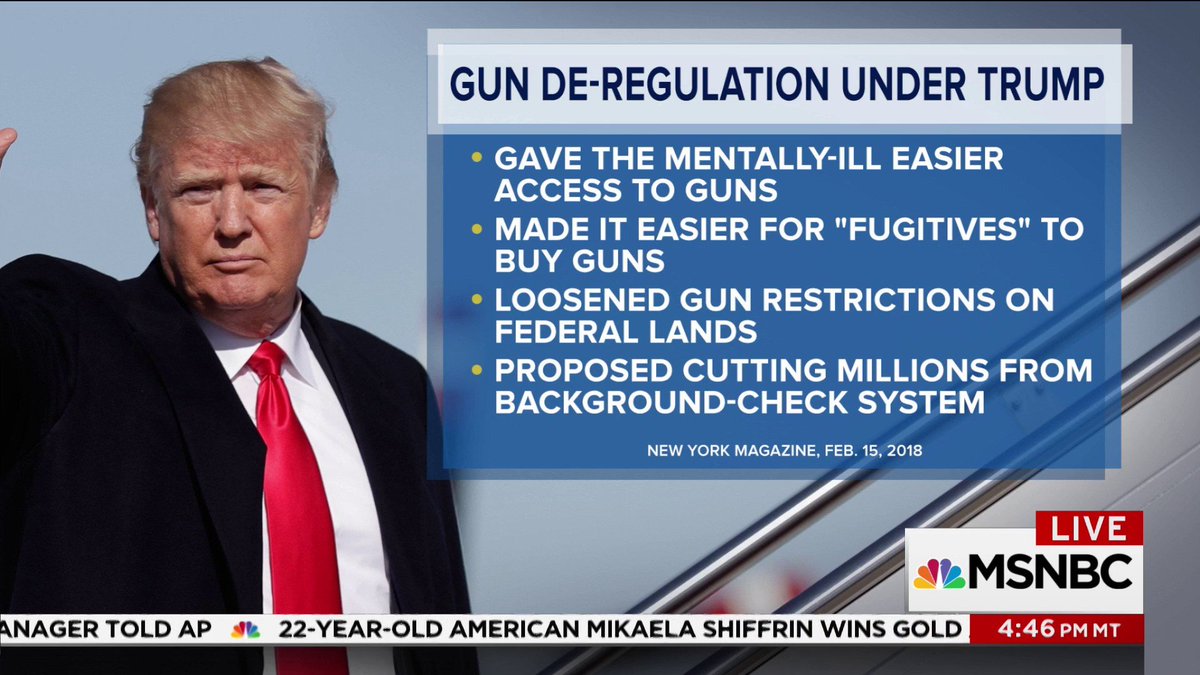 House Chief NRA represeatnaive: "Now is not the time." Read and souns like a script from NRA headquarters.
Is there any wonder the GOP has zero interest in any form of firearm control?
Watch this quick hit video.
Would you like a more thorough review? Try Open Secrets.
Open Secrets
Money to congressional candidates: 2016 Cycle
You may also be interested in our comprehensive Gun Rights vs. Gun
Control Profile

House # of Members Average Contribution Total Contributions

The US House of Representatives has 435 members.

Senate # of Members Average Contribution Total Contributions

The US Senate has 100 members.
See all recipients
METHODOLOGY: The numbers on this page are based on contributions from PACs and individuals giving $200 or more. All donations were made during the 2016 election cycle and were released by the Federal Election Commission. Figures for the current election cycle are based on data released on May 16, 2017.
This table lists candidates receiving money from this organization in 2015-2016. The organizations themselves did not donate, rather the money came from the organizations' PACs, their individual members or employees or owners, and those individuals' immediate families. Organization totals may include subsidiaries and affiliates.
Do you see a problem?