On the eve of Trump/Ryan's budget release let us remind you of the phoniness, lies and false promises of Trump and his GOP. We should also not forget this:
Trump's budget, expected to be unveiled Tuesday, to include $800B in Medicaid cuts, administration official confirms

https://t.co/RSo0Q3QUzL
— CNN Breaking News (@cnnbrk) May 22, 2017
"Now hear this" for those who so consistently run to polling places to vote GOP.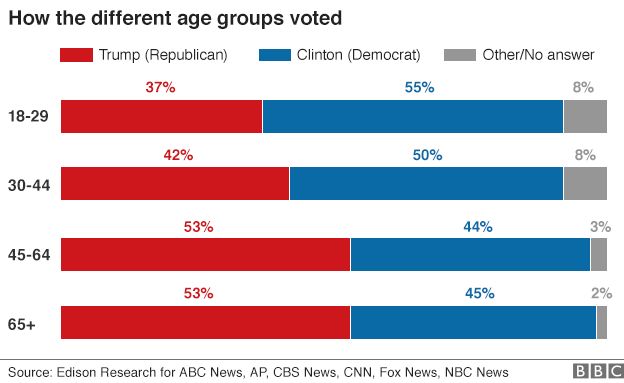 Is it possible such GOP attacks on the lifelines of people who are far from high income will finally start to see the light?

Mother Jones, Kevin Drum May 22, 2017
May 2015: "I'm not going to cut Social Security like every other Republican and I'm not going to cut Medicare or Medicaid."

Today: "President Trump's first major budget proposal on Tuesday will include massive cuts to Medicaid....Trump's budget plan would follow through on a bill passed by House Republicans to cut more than $800 billion over 10 years. The Congressional Budget Office has estimated that this could cut off Medicaid benefits for about 10 million people over the next decade."
The Guilty plead the Fifth!
One a day when Trump's 'man with Russia" Mike Flynn via his lawyer pleaded the right to avoid self-incrimination, we really must look back at another moment of Trumpism.
I response to a Congressional subpoena to appear before an investigatory committee, Trump's Russian creative, Mike Flynn, has refused to appear citing his Fifth Amendment rights against potential self-incrimination.
In a letter to the leaders of the Senate intelligence committee posted by the Associated Press, Flynn's lawyer said that without "assurances against unfair prosecution," he would "respectfully decline your request for an interview and for the production of documents."


"The context in which the Committee has called for General Flynn's testimonial production of documents makes clear that he has more than a reasonable apprehension that any testimony he provides could be used against him," Flynn attorney Robert Kelner wrote. "Multiple Members of Congress have demanded that he be investigated and even prosecuted. He is the target on nearly a daily basis of outrageous allegations... [that] feed the escalating public frenzy against him."




"While we recognize General Flynn's constitutional right to invoke the Fifth Amendment, we are disappointed he has chosen to disregard the Committee's subpoena request for documents relevant and necessary to our investigation," responded Sens. Richard Burr (R-N.C.) and Mark Warner (D-Va.), the chair and ranking member, respectively, of the committee. "We will vigorously pursue General Flynn's testimony and his production of any and all pertinent materials pursuant to the Committee's authorities."

During the campaign, Flynn criticized the technology specialist who set up Hillary Clinton's private email server for invoking his Fifth Amendment rights during a court case.
Trump's operative dining in the seat to the Right of Putin.
Taking the Fifth Amendment as a constitutional right to avoid self-incrimination? Suppose to be fair, I should state the declaration of the "Fifth" doesn't mean the defendant is guilty.
_________________________
Approval ratings heading to an Abyss
The GOP affinity for Jim Crow