You may or may not know...in fact, you probably do not know and probably do not care that Charles Barkley (known GOP supporter and former Pro basketball player) sat with White supremacist Richard Spencer for a discussion of Spencer's mission in advancing white supremacy. Regardless of your awareness or concerns about the interaction and the interviews role in exploring growing American bigotry and racism, we perservere. We have posted a four-minute version of the interaction.
Barkley/Spencer 4:45 minutes
Now for a quick run through an ugly path of how overt racism looks.
This one is eight full minutes of utterance racism with an over the top layer of White privilege..and yes the man is a "Deplorable."
The Chicago Starbucks Racist.
Charleston, South Carolina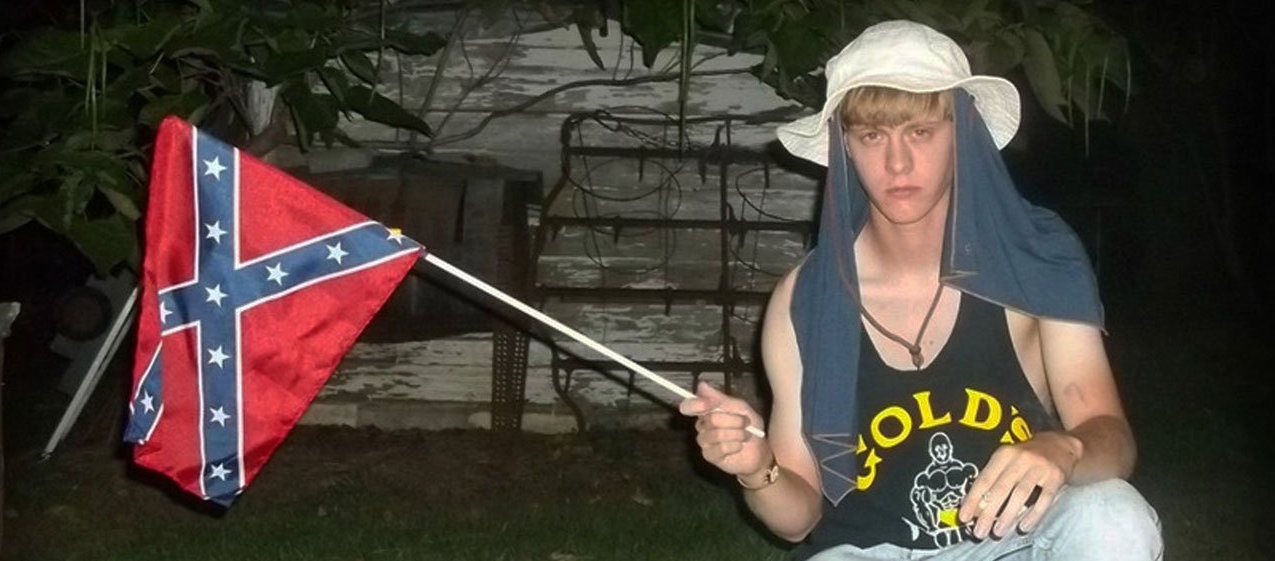 The Southern Poverty Law Center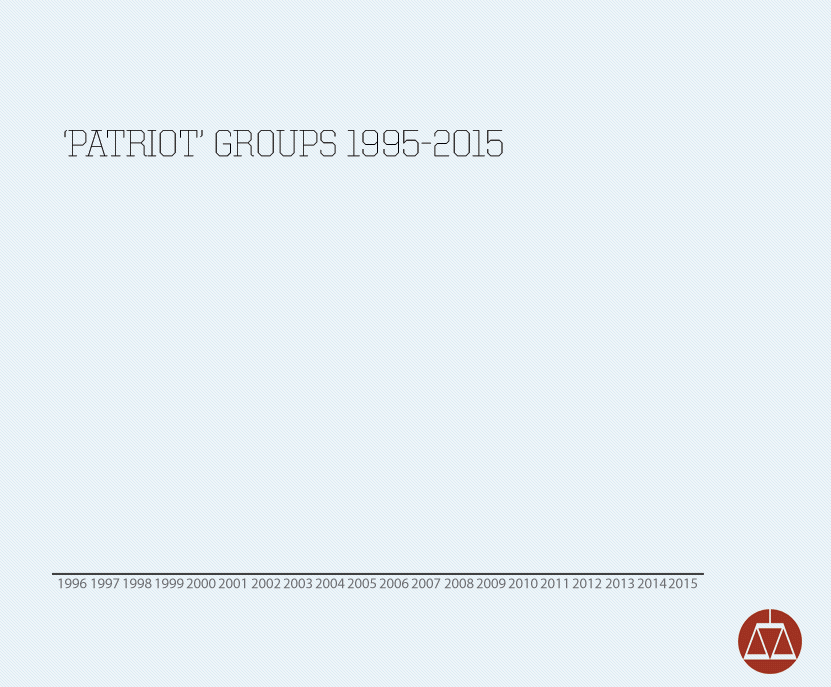 And, since Trump ascended across the political landscape, would you expect an increase in white nationalism? A piece in The Nation calls it as it exists.
Another shade of US racism, bigotry......
SafeHome
We are not saying all conservatives are racist; we are comfortable with all racists are conservates.
When we elect people who fail to work towards a tolerant and healthy society we leave ourselves open for lessons of the past.