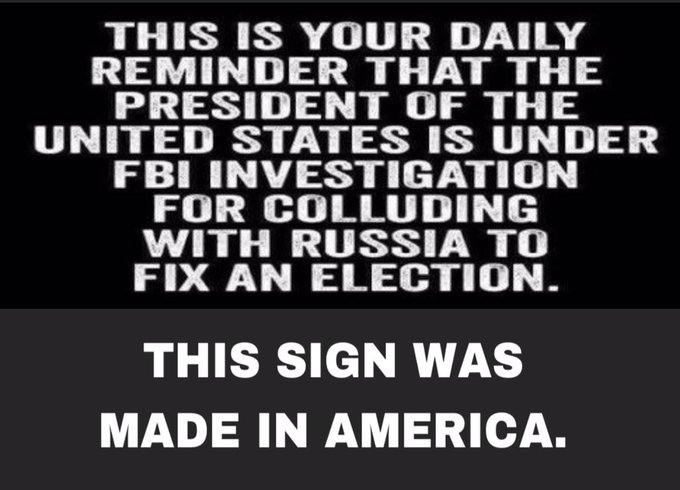 Would you like to see how your president spent his wee hours Friday into Saturday morning?
It is obvious Trump didn't spend any appreciable amount of time resting his Gray matter; something he could possibly benefit from immensely. Isn't there an old saying something like a diseased mind never sleeps. I offer that is especially true if we factor the diminished world into which Trump has interested his family.
How about: "...a "diseased mind" can be more dangerous than the actual disease..." Indubitably! And, the disease of public exposure for a family who has garnered billions along with what sometimes appears unethical or indecent, in Trump;s case may be superseded by what has come to appear as Cover up, obstruction, and irratiaonal electronice ranting. Think for a second of Trump was publicly recorded exhibiting the behavior you are about to see while in the presence of others, he might be cosndier insanely ranting.

Check out the 45th President of the United States.
Now, let's see how the other side of the mind worked.
Yes, America we most assuredly have a problem.