During his online radio show, Duke endorsed Trump ... saying he's "the best of the lot" out of the many, many Republican hopefuls.
Duke -- who's called himself a "racial realist" -- said he likes Trump's views on immigration, and thinks he "understands the real sentiment of America." While further discussing immigration he added, "The Africans, the Asians, and the Mexicans in America ... they suffer from the Jewish domination."
Au
dio link
Read more
"The Africans, the Asians, the Mexicans and the Jews"
Davis Duke is firmly in Trump's corner. According to a recent article in the New York Daily News, Trump needs reach no further for the racist vote; he has it. What better endorsement would a candidate want, if a candidate is reaching to tap into the longstanding GOP southern strategy and underlining bigotry and racism among the GOP's 92% white membership.
How does a candidate garner the key endorsement of the millions who would follow the past flock of Ron Paul supporters to the polling places?
It is simple and it is working (on the Right.)
https://youtu.be/Yi33KkhKRWs
"White Power" in the heart of Alabama after renditions of the Rolling Stones "You Can't Always Get Whet You Want" and Lynard Skynyrd's "Southern Man."


https://youtu.be/k6zk31iNtHs
Donald Trump is without question offering conservative American a
"psyche charge" unparalleled in US politics and cloned only during the most of xenophobic/nationalistic periods in US History. We are seeing reminders of times when Manifest Destiny guided the wanton slaughter and genocide of hundreds of thousands of Native Original North Americans. I actually see reminders of Jim Crow with each Trump appearance since he first proclaimed against "Mexicans invading our borders."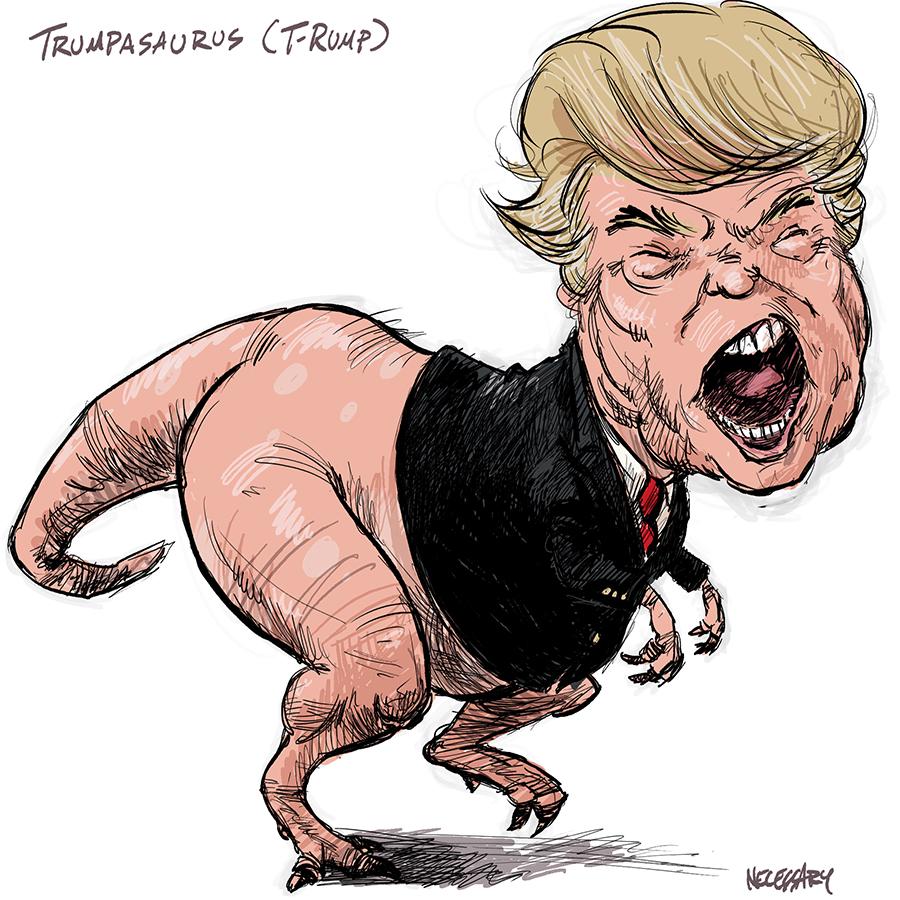 http://on.msnbc.com/1i3nAsU
Let's end with the classic example of white nationalism from an unnamed Trump supporter. These are the sorts of people who are the ultimate danger. The person who accosted Ramos felt very comfortable in approaching the journalist with nothing shy of unabashed racism and xenophobia.